Four Tips to Help You Choose the Right Floor Plan
Find Your Home at Trails at Sheep Draw in Greeley
Are you looking for a new, beautiful apartment in Northern Colorado? Trails at Sheep Draw is Greeley's most exceptional luxury apartment community. All of our units are loaded with the latest features and amenities, and we offer a variety of floor plans to meet your living needs. Read on to learn how to choose the right floor plan for your new apartment, and contact us today to schedule a showing!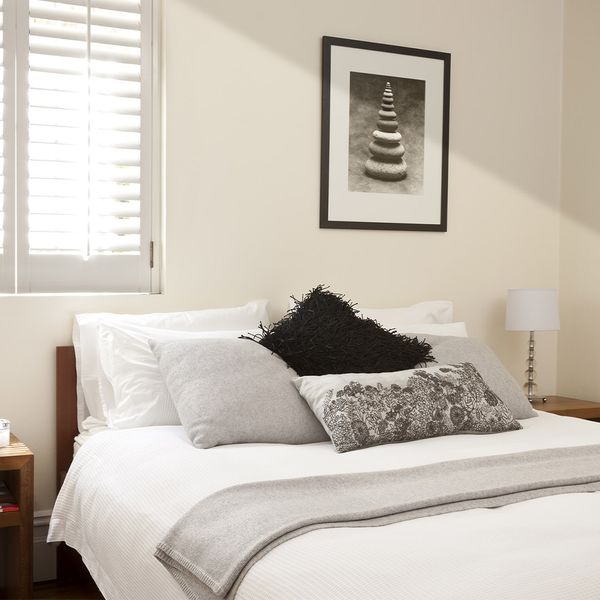 Number of Bedrooms and Bathrooms
Are you living by yourself? Looking to share your space with a roommate? The first step in finding the right apartment is choosing a floor plan with the right number of bedrooms and bathrooms. Trails at Sheep Draw offers one-bedroom, two-bedroom, and three-bedroom apartments to meet all of your living needs. Our floor plans come with either one or two bathrooms, which is a major consideration for some residents. From our spacious one-bedroom floor plan to our luxurious three-bedroom apartments, you're sure to find a place to call home.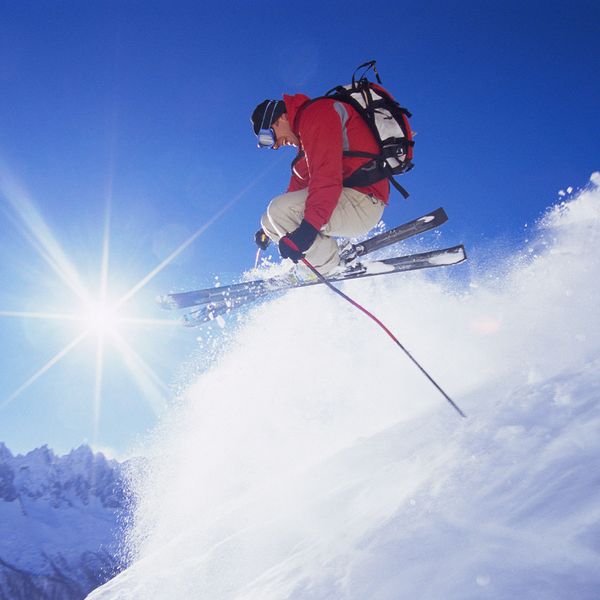 Storage Space
Living in Colorado means enjoying the great outdoors, so you'll likely need a place to keep your gear and toys. At Trails at Sheep Draw, we've taken this into consideration by adding storage units to the balconies of our Dall one-bedroom units, and the large patios of our Ryeland two-bedroom and Bighorn three-bedroom apartments. The majority of our units also enjoy spacious walk-in closets in their bedrooms and pantries for extra storage. Check out our floorplans today!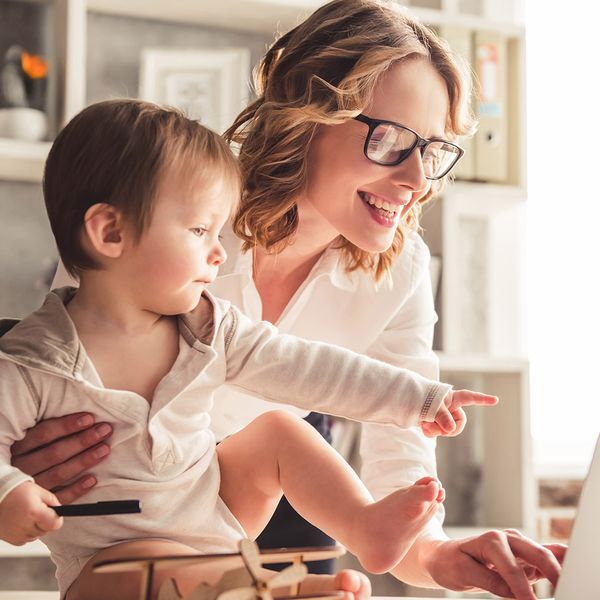 Functionality
For some, home is just a place to rest your feet after a long day. For others, an apartment needs to be a highly functional space where they can work all day. Trails at Sheep Draw in Greeley has luxury apartments to suit all of your living and working needs. Residents can opt for one of our two or three bedroom floor plans and convert one of the bedrooms into their own office, workout room, or more. We've found that even our one bedroom units are spacious enough to accommodate a desk and working space.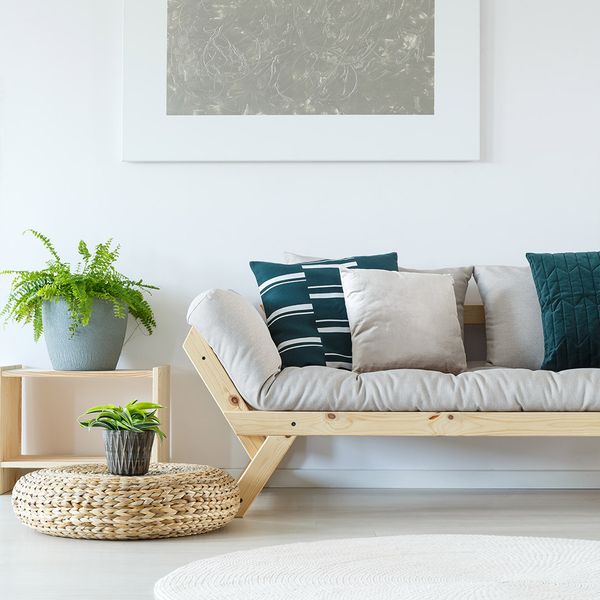 Entertainment Space
Enough about work — having guests, friends, and family over is a lot of fun, so you'll need to consider how much entertainment space you need in your new apartment. The Dall one-bedroom is a great choice for those who don't expect to spend too much time entertaining, while our two-bedroom Dorset and Ryeland floor plans offer larger living and dining spaces for creating special memories with guests. If you consider yourself the life of the party, our three-bedroom Bighorn apartments offer an expansive patio and even more square footage for creating special memories with your crew.
Are you ready to find your new home in Greeley? The luxury apartments at Trails at Sheep Draw come in a variety of floor plans to meet your unique needs. Check out our floor plans, and contact us today to speak with a friendly member of our team. Welcome home!