Dall Floor Plan
Luxury One-Bedroom Apartment
Live in Our One-Bedroom Luxury Apartments!
The Dall units for rent are spacious one-bedroom, one-bathroom apartments. These apartments have stainless steel appliances and laminate wood floors in the kitchen, a large bathroom with a walk-in closet, and a storage unit attached to your balcony — you'll have everything needed to live in comfortable luxury Dall Floor Plan
The Dall is a fully-loaded, luxurious floor plan featuring one bedroom and one bathroom. You'll enjoy a walk-in closet, stainless steel appliances, laminate wood kitchen flooring, and a spacious balcony with a storage unit. Our apartments were designed with luxury in mind. At Trails at Sheep Draw, we are proud to offer our tenants the comfort they deserve with only the best amenities. Contact our offices today to ask for our units' availability or if you wish to do a tour of the facilities!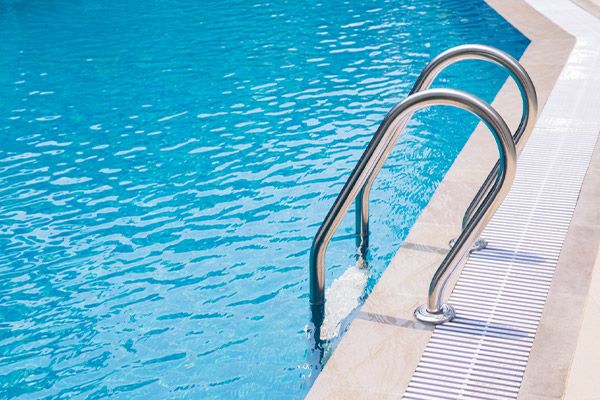 Our On-Site State-of-the-Art Amenities:
Dedicated & Guest Parking
Pool and Spa
Landscaping & Snow Removal
Pet Friendly
Maintenance Crew
And More

full fitness center

clubhouse

pool & playground

movie & media center
Great Location, Even Greater Apartments
When looking for an apartment, the surrounding areas are often as important as the apartment itself. Trails at Sheep Draw is located on the west side of Greeley, giving you easy access to the Rocky Mountains as well as the vibrant surrounding culture. Greeley is home to the University of Northern Colorado and has a rich history that's impossible to miss in our charming downtown. From beautiful parks, delicious restaurants, and plenty of places to go relax after a hard day's work — you have everything you need, close to home!
Contact our team to check our apartments' availability, and we'll be happy to help you find the perfect place for you!
We Offer More Than Apartments
The Dall one-bedroom apartment is a great unit for those eager to live in a new apartment complex that offers luxury with affordable prices and a great central location!
Our luxurious units offer ample space with brand-new kitchens and stainless steel appliances to give you a modern space inside your home. You also get a storage unit attached to your balcony to safely put away your seasonal items, extra luggage, or anything else that you need to store.
Being at Trails at Sheep Draw also offers you the peace of mind of having an active maintenance crew on-site to help you in case of an emergency or if you need something fixed at your place — we pride ourselves on offering the luxury you deserve.
If you are looking for a place to live in Greeley, Colorado, Trails at Sheep Draw Apartments is the place for you. Here you will find a great complex with like-minded people with a tight sense of community. Contact us today to learn more about our one-bedroom apartments and to know about our available options. Our staff will be more than happy to help you!